Winner Announcement of the Swiss-Turkish Startup Program
On Tuesday October 5th we had the pleasure to announce the winners of our Swiss Turkish Startup Program during a Cocktail Reception at the Swiss Residence in Istanbul.
Congratulations to the two winning teams Khenda from Turkey and SmartHelio from Switzerland.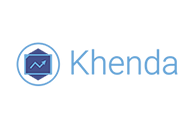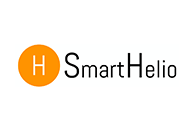 We wish all 4 finalists Khenda, SmartHelio, RebusLabs and Tarabios all the best and success for their next steps and hope to support them with our mentoring program.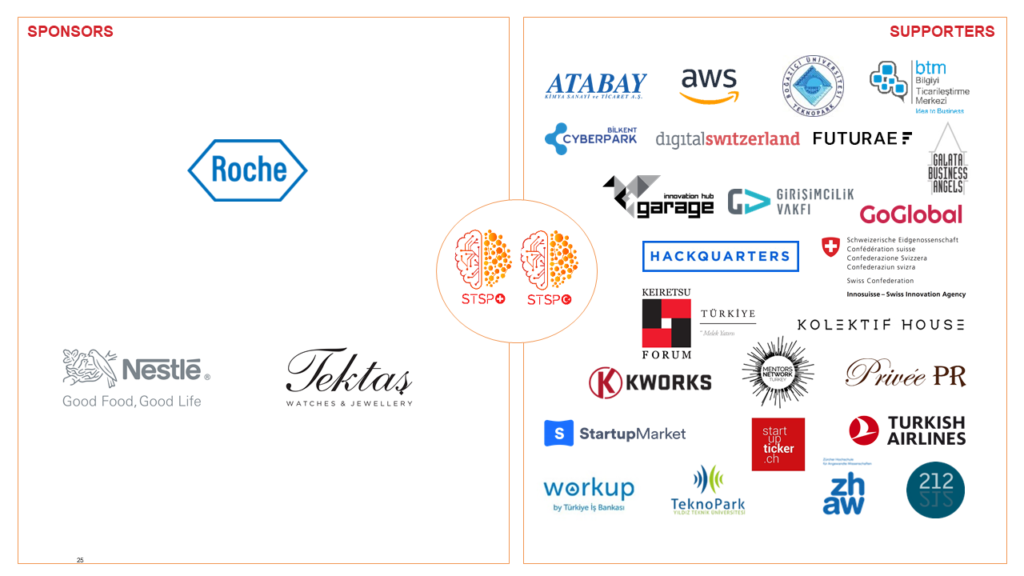 𝗖𝗼-𝗢𝗿𝗴𝗮𝗻𝗶𝘇𝗲𝗿𝘀
Switzerland Global Enterprise and Swiss Chamber of Commerce in Turkey
𝗣𝗮𝗿𝘁𝗻𝗲𝗿𝘀
Swiss Consulate General in Istanbul and Global AI Hub
𝗦𝘂𝗽𝗽𝗼𝗿𝘁𝗲𝗿𝘀
Atabay Pharmaceuticals and Fine Chemicals Inc., Amazon Web Services (AWS), Boğaziçi Üniversitesi, Bilgiyi Ticarileştirme Merkezi, Bilkent CYBERPARK, digitalswitzerland, Futurae Technologies AG, Galata Business Angels Official, Garage Innovation Hub, Türkiye Girişimcilik Vakfı, GoGlobal, Hackquarters, Innosuisse, Keiretsu Forum, Kolektif House, KWORKS – Koç University Entrepreneurship Research Center, Mentors Network Turkey, Privée PR Istanbul, StartupMarket, Startupticker.ch, Turkish Airlines, Workup İş Bankası, YTÜ Yıldız Teknopark, ZHAW Zürcher Hochschule für Angewandte Wissenschaften, 212
𝗦𝗽𝗼𝗻𝘀𝗼𝗿𝘀
UBS, Roche Türkiye, Nestlé and Tektaş Watches & Jewellery