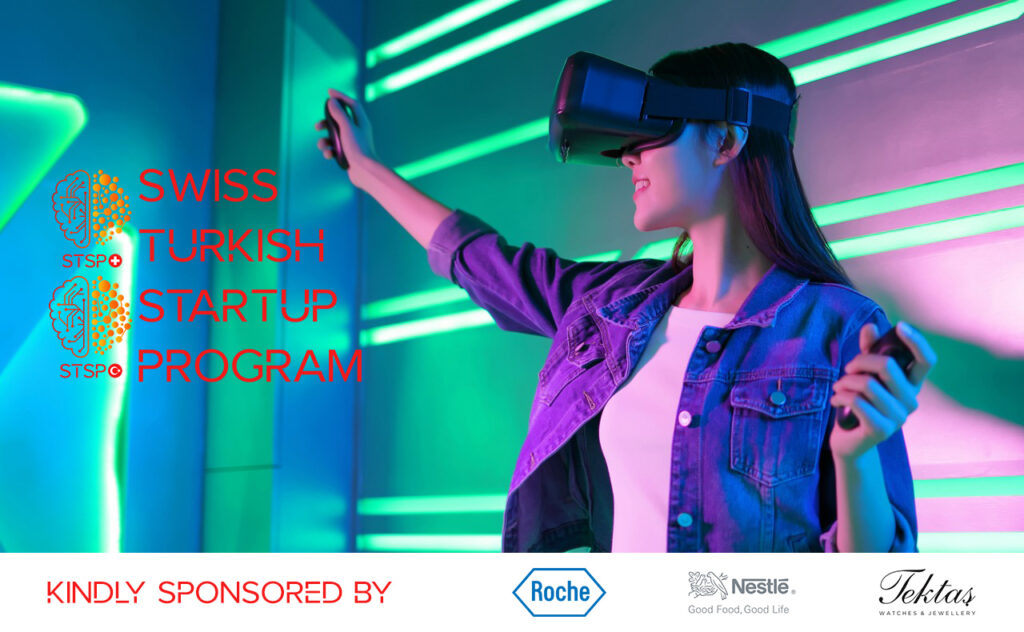 Goal of Program
The Swiss-Turkish Startup Program aims to
connect the Startup landscapes of Switzerland and Turkey
foster an exchange of knowhow and innovation
open doors to relevant stakeholders
Background of Program
Each year, given the favorable technological surroundings for startups, roughly 40,000 new companies are established in Switzerland – placing the nation in 2nd place within the Global Entrepreneurship and Development Index (GEDI), of 2019. Thus, in the European region Switzerland is leading the ranking for the second year in a row, not least because of the outstanding performance in offering opportunities for startups, process innovation, and high growth. While the Eastern, German speaking, part of the country predominantly specializes in kick-starting their entrepreneurial ventures within the branch of financial services, the French and Italian speaking regions place a stronger focus on adapting technological innovations to how we interact with things on a day-to-day basis.
In the area of AI, Switzerland is home to world-renowned universities and research institutes, including ETH Zurich, EPF Lausanne, the University of St. Gallen, and the IDSIA in Lugano. This proximity to cutting-edge research is one important reason why renowned tech giants such as Google, IBM, or Microsoft run their AI research from here. In relation to its population, the country boasts the highest number of AI patents worldwide, which emphasizes its great innovation potential. In 2017, venture capitalist firm Asgard, which specializes in AI, calculated that Switzerland has Europe's highest density of AI startups in relation to population
Turkey averages at establishing 550 new startups each year, with $488 million in angel & VC funding raised between 2010- 2018, is the largest startup hub in Southeast Europe. Turkey's population is both digitally connected and active, evidenced by being the 10th largest market for Facebook, 6th largest market for Instagram, 6th largest market for Twitter, 3rd largest market for TikTok, and the 8th largest market for YouTube globally. Furthermore, Turkey was the 7th largest top market for mobile apps, as determined by the total number of app downloads. Private corporations have become active players in the startup ecosystem, organizing and sponsoring a variety of events, contests, and accelerators to support the formation and growth of local startups. With several new investment funds, the level of startup investment is expected to reach new heights of $200 million annually, enabling Turkish startups to become even more competitive on the global stage.
Turkish tech startups have stepped up to participate in the global AI race. The country is in the process of formulating an AI strategy that will become a bridge between private stakeholders and public policies, boosting research in the field.
Venue
Date and Location (to be defined)
Program
Presentation
March
Application of Startups
Defined sectors:
Artificial Intelligence
Automotive
Pharma
Energy & Renewable Energy
Food
Textile
Infrastructure & Construction
15.06.2021
Virtual qualifier with ten preselected Swiss & Turkish Startups
Virtual Pitching-Event in front of the jury
Sept/Oct (tbc)
Showcase of the Final 2 Swiss & 2 Turkish Startups in Istanbul
Announcement of the Winner Teams, Pitching and Networking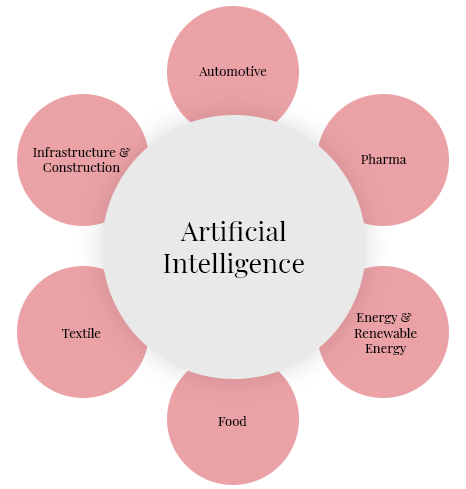 We are looking for Swiss and Turkey based startups active in Artificial Intelligence within the defined sectors:
Automotive
Pharma
Energy & Renewable Energy
Food
Textile
Infrastructure & Construction
Criteria for Eligibility
Should be Swiss or Turkish based
Being a business duly established according to the law it is subject to or that is applied, having no obstacle or prejudice for operating and being a legal entity according to the relevant law
Being a company is no more than 5 years old as of January 1, 2021
Having a working prototype of their products, services or solutions in any of the fields stated in the program manual for each country
Being able to document traction or generating revenue
Shouldn't receive/raise more than $500.000
Criteria for Evaluation
The level of innovation
Potential for globalization
Validation in the field of practical feasibility of the undertaking
Business model, which means opportunities for increasing the number of customers and revenues
Technical implementation in terms of product functionality and user experience
Adequacy in relation to the fields set by the organizer
Founding team members competencies
In hopes of this leading to a future exchange in knowhow and innovation sharing, the Swiss Chamber of Commerce in Turkey alongside Swiss Business Hub in Turkey and Switzerland Global Enterprise will be granting the winner of the Grand Finale following prices:
CHF 7.500 Grant per winner team
Free flights (Winners [CH and TR, 2 persons per winner team] will fly to the other country and stay there 1-2 weeks. Flight tickets will be provided.)
Meet investors
Meet experts and industry leader: Get a mentorship
Media Coverage: Interviews with winners
Membership to Switzerland Global Enterprise for one year
Silver Sponsorship to Swiss Turkish Chamber of Commerce in Turkey for one year
Announcement on Websites/Social Media: Displayed at S-GE, Swiss Chamber of Commerce in Turkey and Global AI Hub
Startups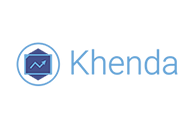 Khenda is an AI-based video analytics platform that helps manufacturing plants, increasing their efficieny at manual production lines by creating data from laborship activites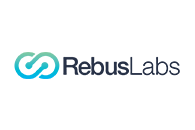 RebusLabs is an IoT solution provider for cold chain and regulatory compliance automation for healthcare, food and telecommunications industries.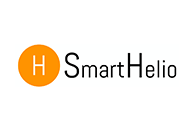 SmartHelio has developed a cost-effective, easy-to-install monitoring solution to better monitor the performance of solar systems and ensure rapid maintenance.
Tarabios is developing a mobile device that enables patients to monitor their blood coagulation time at home.
News
Gallery (Photos & Videos)
Partner
Organizers
Partners
Sponsors
Supporters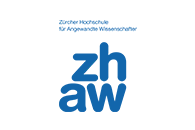 For Supporters
Advertise and increase their visibility
Providing an opportunity for them to contribute entrepreneurship, and will be a sign of goodwill
Will have seats during Swiss-Turkish Economic Forum and will be presented as supporters with their respective logos on S-GE/SCCT Startup Program websites
Supporters will be announced during the award day
Contact
YASEMİN ÖZTÜRK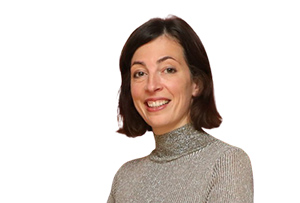 Head of Swiss Business Hub Turkey
Swiss Business Hub Turkey
Esentepe Mah.Büyükdere Cad. 173. 1. Levent Plaza A Blok Kat:3
34394 Levent – Sisli – Istanbul
Turkey
EDA AKALIN HOŞCEYLAN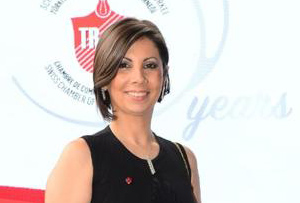 Director of Swiss Chamber of Commerce in Turkey
Swiss Chamber of Commerce in Turkey
Mecidiyeköy Mah. Ada Residence. Sehit Ahmet Sokak.
No:6-10 K:4 D:62
Mecidiyeköy Istanbul
Turkey