The Swiss Business Hub Türkiye (SBH Türkiye) is the Istanbul based representative of the official international trade and investment promotion agency Switzerland Global Enterprise (S-GE). Part of the Consulate General of Switzerland in Türkiye, it is responsible for implementing Swiss export strategies in Türkiye and for promoting Switzerland as a business location.
We support small and medium sized enterprises from Switzerland and Liechtenstein expanding their market presence in Türkiye. We also provide free advice to Turkish organisations looking to create a subsidiary or establish partnerships in Switzerland. As part of the Consulate General of Switzerland and with close relationships to Swiss business and academic stakeholders, the SBH Türkiye can draw on selected networks in both Switzerland and Türkiye. With a client-centred attitude and the flexibility to offer bespoke services, the SBH Türkiye is uniquely positioned to meet and support your business requirements.
The SBH Türkiye provides support to most industries. Our specific areas of interest include, but are not limited to, life science (e.g., biotech, medtech, healthcare, cosmetics), luxury goods & food and infrastructure (e.g., construction, ICT, technoparks).
Export Promotion
The SBH Türkiye is the point of contact for Swiss and Liechtenstein companies, which want to develop their business in Türkiye.
Our locally well-established team will help you decide on a suitable market strategy for Türkiye. We will prepare a service package based on your specific requirements and business priorities. We work with a wide network of local partners and industry experts. Examples of our services are:
Partner search
Fact Finding Mission (FFM)
Personnell Search
Legal Services
Consulting
Promotional events
Investment Promotion
The SBH Türkiye is the first point of contact for local companies, managers, advisers and other interested parties wanting make investments in Switzerland.
We inform you about the advantages of Switzerland as a business location and offer you the following services:
Swiss economic and business structure
Local economic networks
Support in finding the right business or research partners in key Swiss industries
As part of our mandate on behalf of the Swiss Government (State Secretariat for Economic Affairs SECO), we work closely with the regional and cantonal business promotion agencies in Switzerland.
Contact
Are you looking to export or develop your business further in Türkiye or are you interested in establishing a presence in Switzerland? Please contact us at: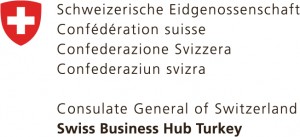 Swiss Business Hub Türkiye
Yasemin Öztürk
Head of Swiss Business Hub Türkiye
Consulate General of Switzerland
Esentepe Mah. Büyükdere Cad. 173
1.Levent Plaza A Blok Kat:3
TR-34394 Levent – Sisli – Istanbul
Tel: +90 (0) 212 / 283 12 82
Fax: +90 (0) 212 / 283 12 98
E-mail: [email protected]
Web: http://www.s-ge.com/switzerland/export/en/country/Turkey
Switzerland Global Enterprise Zürich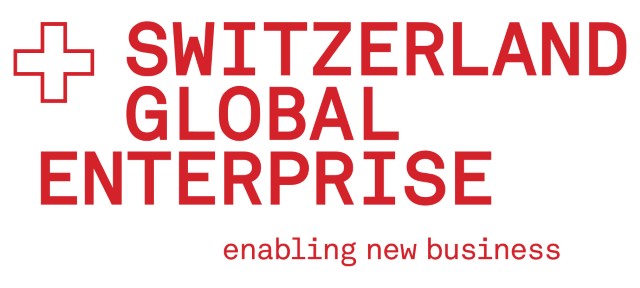 Stampfenbachstrasse 85
CH-8006 Zürich
Tel: +41 44 365 51 51
Fax: +41 44 365 52 21
E-mail: [email protected]