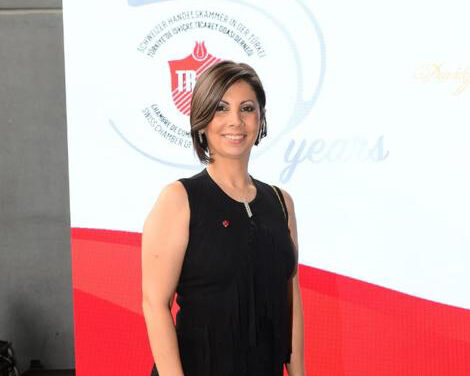 Director
Eda Akalin (M.A.)
Mrs Eda Akalin graduated from International Relations at Bilkent University. She received her Master's Degree in Human Resources Management & Development at Marmara University. After a successful educational period including academic honours, she started her professional career in 2002.
She had worked at Ceylan InterContinental Istanbul Hotel in Human Resources and Training Departments. She had given trainings to the hotel staff (approximately 500 staff). Right after she had worked in Thai Trade Center, Istanbul which was a Royal Thai Government representative office of the Department of Export Promotion, Ministry of Commerce of Thailand for 5 years.
In 2007 she started working at the British Chamber of Commerce of Turkey as Projects Development & Marketing Manager, between June 2007- July 2008. She was appointed Secretary General of the British Chamber of Commerce of Turkey in August 2008 and worked until April 2012.
As of April 2012 Mrs Akalin started working at the Swiss Chamber of Commerce in Turkey as Director.
She was born in Istanbul in 1976. She has a daughter. She speaks fluent English.