Swiss Days 2019 – ISTANBUL
Connecting you to Turkey
Turkey is considered one of the top export markets for Swiss companies. Huge potential driven by strong demand for premium-quality goods creates a fruitful environment for exporting Swiss companies. In a 3-day-event promoting Switzerland and its leading brands and businesses, we invite you to take part and discover your opportunities.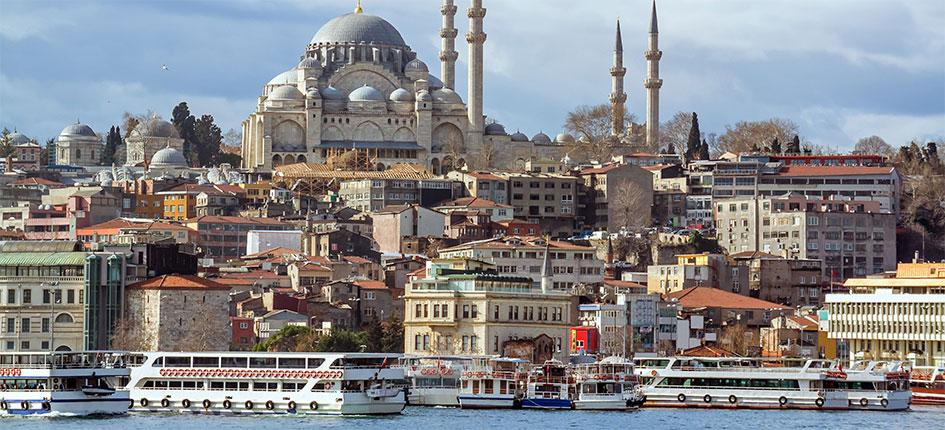 Switzerland Global Enterprise will host the Swiss Days 2019 in Istanbul from the 20th – 22nd of September in close collaboration with the Swiss Business Hub Turkey, the Consulate General of Switzerland in Istanbul and the Swiss Chamber of Commerce in Turkey. It will be a unique platform to promote Switzerland and Swiss companies; Swiss brands, technology, education, culture and more, allowing companies and institutions to promote themselves in the positive light of "Swissness" and the highly valued associations that come with it.
In a trending location at the heart of Istanbul, you will be able to present your products to an affluent and interested audience. Participating companies will also profit from our diverse program including various workshops and seminars, which we can also organize to your design. We will further be happy to arrange a matchmaking with the partners and customers of your choosing.